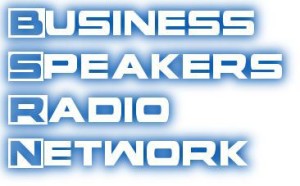 Chris Cayer, the host of Business Speakers Radio Network (BSRN) on blogtalkradio.com, interviewed Ewoth Dictionary founder David Werba today. They discussed the state of online dictionaries, new ways to track slang and made-up words, and how ewoth.com is going to change the whole story with its new elements.
You can listen to the audio interview stream right here:
~

~
You can also listen to the full radio show at BlogTalkRadio. The Ewoth segment starts at 52:30.