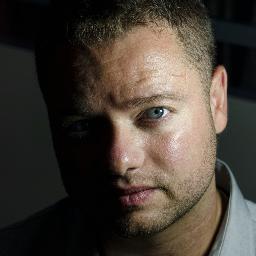 Robert JR Graham, a freelance writer and author of The Seventh Journey series, wanted to understand more about the story behind Ewoth. His interview covers some more background on Ewoth Dictionary founder David Werba, the meaning behind the word "Ewoth", how crowdfunding can be a compelling option, and more. Here is an excerpt:
Tell us a bit about who you are, and why you're so passionate about words?
Most of my life has revolved around the Arts, and I feel most alive during the process of creation. Early on, it was drawing, painting, and caricatures…and that progressed into music. After learning to play several instruments, I became obsessed with the guitar. I started a band with some friends in college, and after graduation it became my career for the next eight years – touring, composing, and recording albums. Consistent throughout, though, has been my passion for writing and making up my own words. My sister and I had our own language growing up, as I'm sure many siblings do, and it just grew from there.
You can read the full interview at Robert's Official Website. Enjoy!